Why do marathon cross-country outdoor sports wear a hat
Time : 2018-09-12   Author : admin   Browse :
Running in the summer heat, outing or outdoor sports, the top hat is the best choice. Both in the summer heat run, outing or outdoor sports, the top hat is the best choice. Both can shade, but also good ventilation, the most important thing is the annular edge can block sweat down flow. We think empty top hat design does not seem any special, buy nothing more than look at the color and style.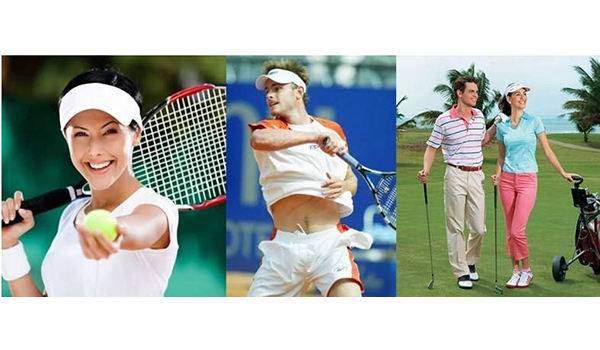 Why do you choose a vacuum cap?
You will say running marathon, what must we wear a hat? Do not underestimate this humble equipment, a good hat can give you even more powerful. The main role of wearing a hat is to use the brim sweat play a role in preventing sweat running into the eyes. On the other hand, wearing a hat also acts as a sunshade to ensure you have a clear view of the summer. If you are used to wearing glasses, hats can also play the role of fixed glasses to prevent the frame due to sweat sliding.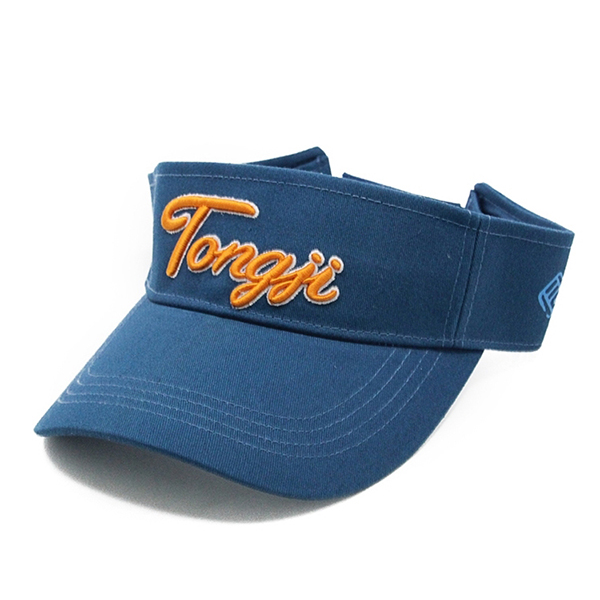 What kind of top hat to choose?
Because if the general non-empty top cap may cause the head is too hot, causing discomfort, first of all, it is light enough, will not cause any burden on the wear; Second, the ventilation is good enough, of course, no cap ventilation is good, but The advantage of a hat is that the parts that come in contact with the body also provide comfortable breathability; and last but not least, the sweat-absorbent special cow! As a Khan, this hat is simply the savior of summer running. Sweat-absorbent material around it is strong suction, and very comfortable, breathable, out of the sweat will not feel moist and oppressed, and soon evaporated, and sweat suction sweat can also share to the brim.