BSCI Hat Factory Custom Dad Hats
Time : 2019-04-11 14:17   Author : admin   Browse :
From home room to the runway, this throwback style made a huge comeback in 2016. And we know why: Custom embroidery is cheap! Everyone's getting in on the action—want to grab your piece of the pie? Keep reading to get started on your custom Dad Hats!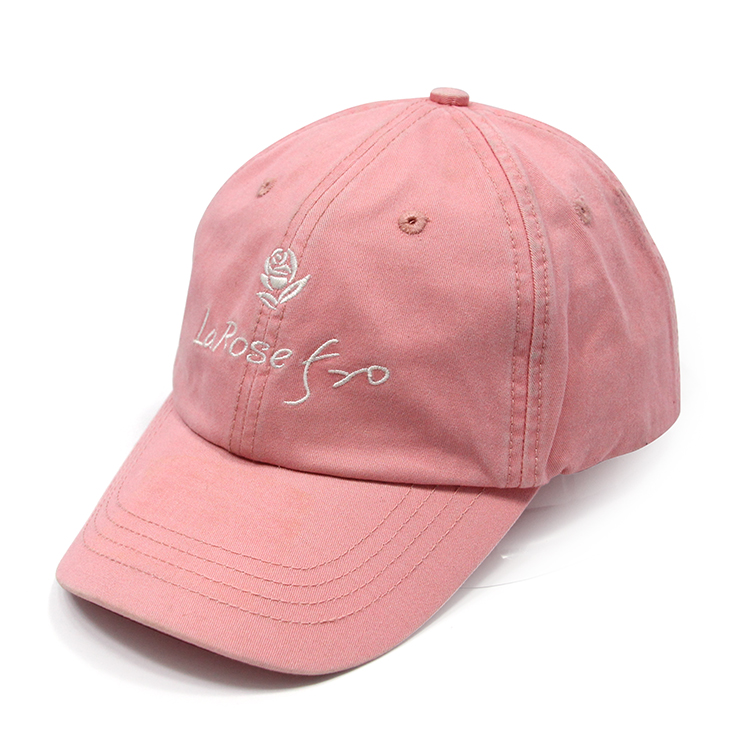 Who knew dads had so much style? These adjustable baseball caps generally come with 5 or 6 panels, a curved bill, a button on top and an adjustable strap in the back. The key to the "Dad Hat" look is an unstructured baseball cap with a low profile—making this the ultimate casual option in a time when headwear is becoming more and more sumptuous. We have an array cheap Dad Hats on sale in many different colors and styles—all ready for embroidery!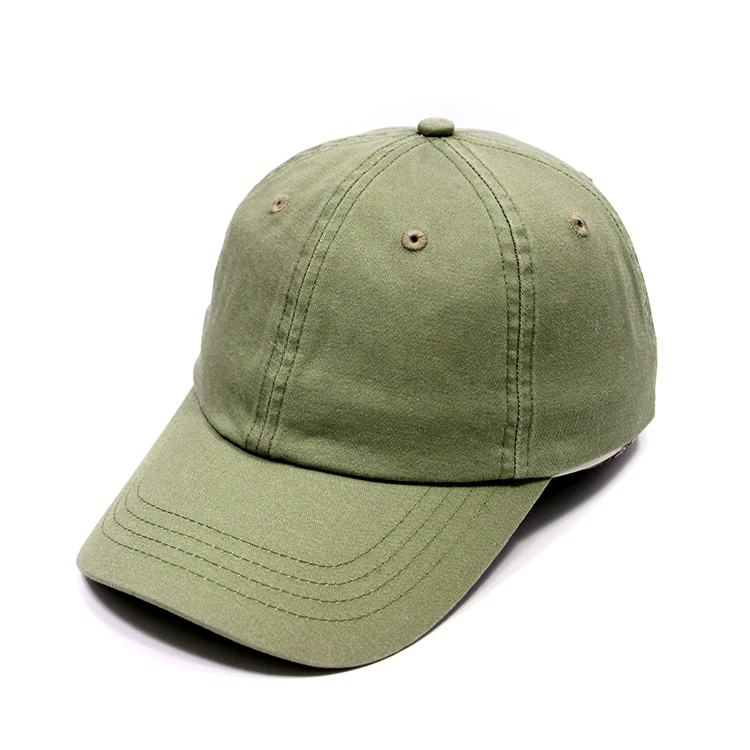 Blank Dad Hats are the perfect canvas for your brand's logo or quirky designs. And with so many wholesale dad hats to choose from, it's easy to find the perfect fit. Often made with 100% cotton twill, some are brushed or sueded for a textured finish. Many vintage dad hats have been washed to create a weathered look.


Dongguan Suntrends Apparel & Headwear Co., Ltd.,China. We are factory with 21 years experience and BSCI Certification in hat production.